Great Barr Hall Past and Present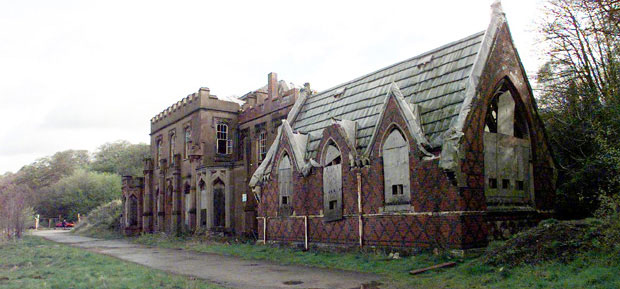 This site will cover the history of the site from the original Netherhouse, through its use as a hospital to the redevelopment for housing and the plans for the Great Barr Hall and parkland.
Situated inside the Walsall boundary with Birmingham and West Bromwich Great Barr Hall is a Grade II* listed 18th century mansion. It has a long association with the Scott family, Lords of the manor of Great Barr. Following the death of Lady Scott in 1909 the estate was purchased by West Bromwich Poor Law Guardians. Since the closure of the hospital the Hall and its estate have fallen into disrepair. After many years of arguments approval was given for houses to be developed on part of the estate. The Hall and its grounds went through a number of owners and at last there are moves to do something positive.
This site aims to provide information about its history, This site is a partner site to Great Barr Past and Present at www.b43.co.uk.
This site is very grateful for the support, information and articles provided by Peter Allen, chair of the Barr and Aston Local History Society
Please send any contributions to: greatbarr@b43.co.uk